THIS SITE CONTAINS ADULT CONTENT - BY CONTINUING YOU AGREE YOU ARE OVER 18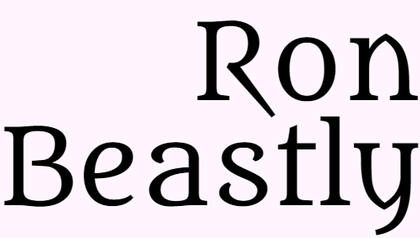 Brace yourself for some high-quality hardcore filth! I love showing off my body, playing with my juicy man cunt and making myself squirt over and over on camera, knowing other people will be enjoying it too really gets me off. I've also been shooting some steamy collabs with some of the hottest queer performers around and I've got plenty more in the works!I take pride in creating the highest quality smut I can, shooting most videos with my Canon M50 camera and my new Rode VideoMic. No blurry ten second phone clips here!I post fresh smut every week on my Onlyfans and JustForFans subscription sites, or you can buy individual videos over on my Clips4sale page.
✸
Custom Videos - Your wish is my command!
Want something personal? Call the shots with a custom video shot and edited to your specifications to download and keep forever. Order one today and let me make your wildest fantasies come true!
✸ Standard Custom Videos will be available for others to view/purchase on my subscription and clip sale sites a month or more after you receive the finished video. This makes them cheaper, but they can't include personalisation such as using your name and I may turn down requests if I feel they won't appeal to others.
✸ Private Custom Videos are sent to you and you alone and can be as personal and hyper-specific as you want!
| Time | Standard | Private |
| --- | --- | --- |
| 10 mins | £25 | £70 |
| 20 mins | £40 | £100 |
| 30 mins | £55 | £130 |
Some activities will cost extra, including custom outfits/toys and multiple locations. Payment must be received before I start filming.Finished videos will be in mp4 format unless requested otherwise and downloadable via a Google drive link. All videos include the www.ronbeastly.com watermark.
✸✸✸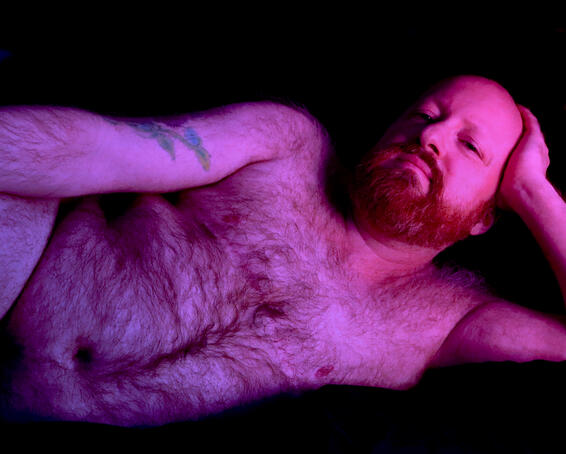 ✸ Hot collabs and solo content
✸ New high quality XXX videos every week
✸ Regular XXX photos
✸ Unlimited access to my back catalogue
✸ Livestreams and exclusive treats
Just $7 per month!
07596 186 732 | [email protected]
✸